Indian dance forms reflect India's rich cultural heritage. These dance forms erased borders and strove to spread unity among the people of the different states of the country. Spreading the message of peace and unity through Indian dance, Nataraj Academy of Music and Dance, based in Visakhapatna, Andhra Pradesh, recently held a two-day national Jathis dance festival in Jaipur at Jawahar Kala Kendra .
One of the festival dance performances (Shalini Maheshwari / BCCL)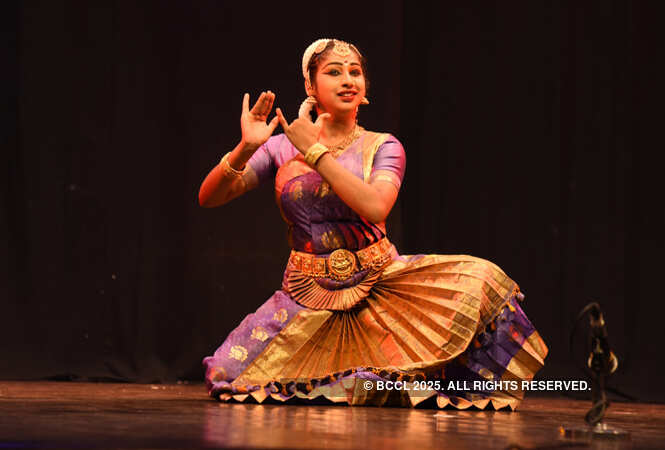 The festival on the theme "Public Relations Through Indian Culture" was organized with the support of the Public Relations Society Of India (PRSI) Jaipur Chapter, Public Relations Society Of India (PRS), Visakhapatnam Chapter and India Media Journalist Union ( IMJU) Rajasthan Chapter. The festival saw performances by Saroja Vaidyanathan, recipient of Padma Bhushan and exhibitor of Bharatnatyam, Saroja Vaidyanatha, recipient of Padma Shri, Sobha Naidu, recipient of Padma Shri and exhibitor of Kuchipudi, the dance ballet 'Prakinduthi Chandranika' Tagore and performed by Nrityalok and many other West Bengal artists. representing various dance styles such as Kathak, Manipuri, Odissi.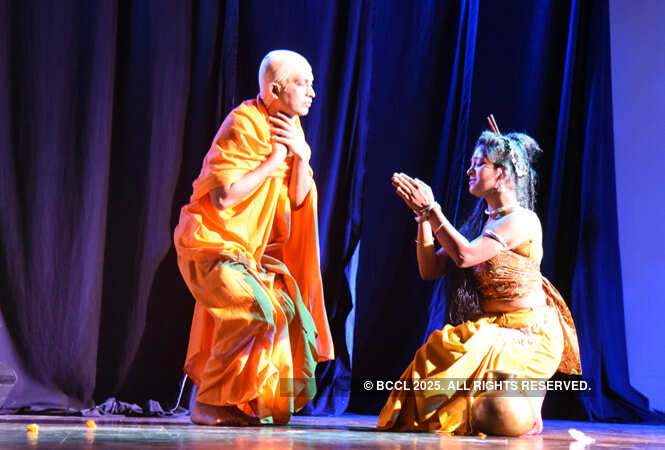 The performances took the audience on a stimulating and entertaining journey. Dr Ajit Pathak, National President and Nivideta Banerjee, National Secretary, Public Relations Society Of India were present at the inaugural day.