Musik-A, in collaboration with the Kripa Foundation, will organize a line dance competition in October entitled "Nagaland Dance Battle" against drug addiction on the theme "Take to the skies with dance, not with drugs".
Sponsored by the Nagaland Department of Social Welfare, the first solo event of its kind was launched on Saturday in Kohima.
This event is designed to both entertain and educate, intentionally weaving important addiction-related health and social issues into a powerful catalyst for behavior change.
It will engage young people in performance-based group activities that indirectly or directly help prevent drug addiction.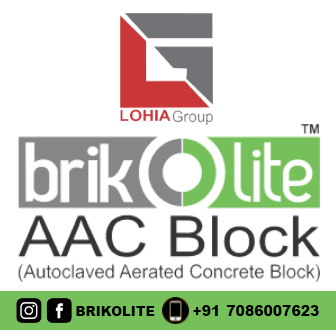 The competition will help dancers benefit from new platforms and recognitions, learn from professionals with workshops and crash courses and also create platforms and open doors for the future.
Nagaland Dance Battle (NDB) is the first solo dance competition of its kind where dancers from all over Nagaland can come and compete for the title, a running trophy from their bedroom. The online battle will consist of five rounds: online selection, round of 16, quarter-final, semi-final and final.
Famous judges will include Bae Yoon Jung, a dancer and backup choreographer from famous KPOP groups like BTS, GOT7 from South Korea, Virieno Zakiesato, choreographer and creative movement artist and Kokliba Jings, winner of the first Naga Orpheus Hunt 2011.
Any bona fide citizen of Nagaland is eligible to participate in the competition. There will be no age bar or category preference for the different types of dances.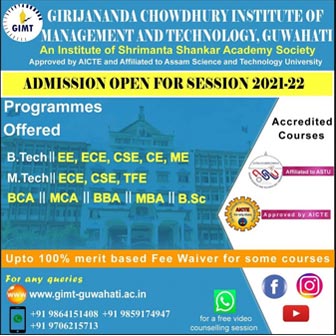 To enter the competition, participants must WhatsApp their one-minute dance performance video without any editing (one take) to 9436007979 or send it to [email protected] from September 6 to September 26.
The videos will be uploaded to the music events Instagram page.
The 16 most popular videos will automatically be selected for the round of 16. The judges will select the top eight dancers for the quarterfinals from the top 16 list. The quarter-final schedule will be based on the draw.
Viewer's Choice Award will be based on the audience survey.
For the quarterfinal battle, all participants must dance to a common song and in the semi-final, the dancers will have the freedom to choose their own song. The finalist can compose and dance to the theme "Say No to Drugs" in the song of their choice.
The prizes include a championship race trophy, a total cash prize of Rs 1 lakh with certificates, a gift basket of PWS20N (media box and karaoke) from Whitesquare, a dance scholarship for one year at Petros Dance Studio, a dance music video and workshop with celebrity categories of judges and subtitles for the best composition, the most promising, the youngest dancer and the choice of the viewer.